Specialists in water treatment
KleinScale

is a company dedicated to the international design and production of chemical products for water treatment
We offer tailor-made solutions adapting to each need. Wide range of products for membrane treatment (reverse osmosis, nanofiltration, ultrafiltration) cooling towers, steam boilers, closed circuits, sanitary water, and wastewater.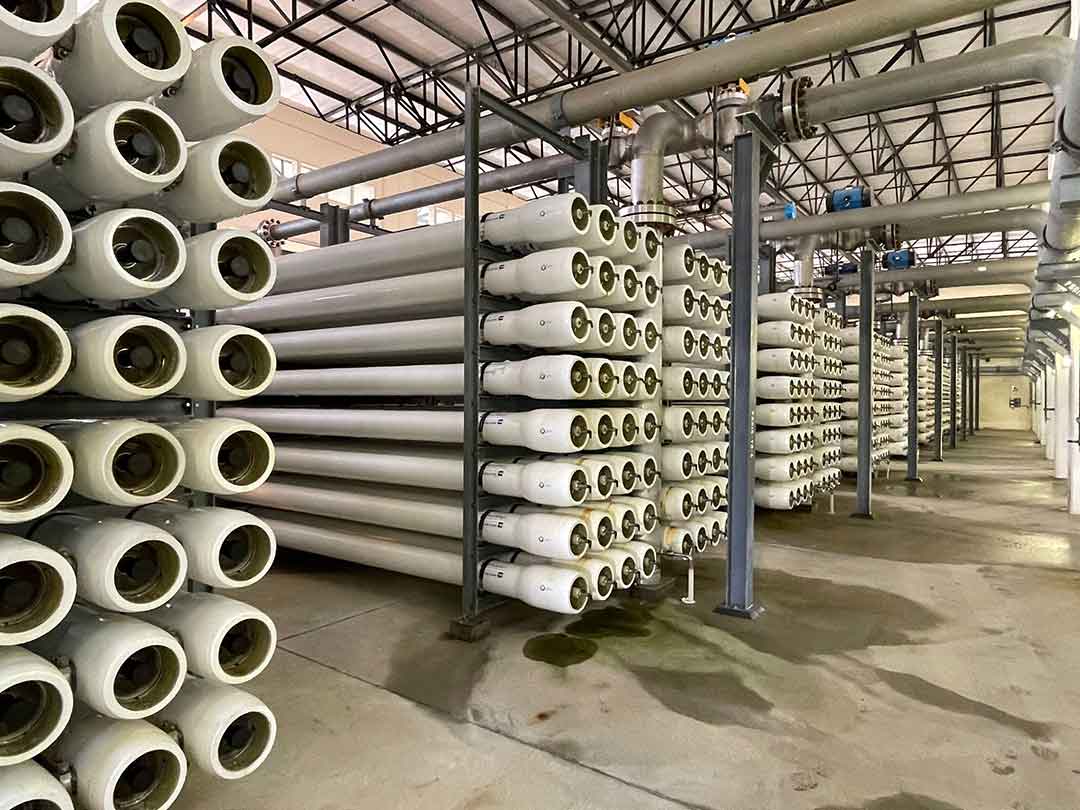 WATER ANALYSIS
– Physico-chemical analysis
– Ultrapure Water
– Coagulation Test and Jar-Test
– TOC/COD/BOD
– Chlorine and Biocide Demand
– Particle Size Distribution
– Efficacy Tests
MEMBRANES AUTOPSY
– External and internal study
– Chemical and mechanical integrity tests.
– Fouling characterisation
– Operational performance tests
– Development of cleaning protocols
FILTERS AND DEPOSITS CHARACTERISATION
RESEARCH+DEVELOPMENT
+INNOVATION SERVICE
Innovation is one of Kleinscale pillars. The main objective is to develop breakthrough innovations to change water treatment.
– Akuacop : direct detection system of antiscaling agents in water.
– New Materials for water treatment without chemicals.
– Graphene oxide for soil and water remediation
– Identification and capture of nanoplastics in desalination plants.
– Novel technologies for water diagnosis and membrane inspection
Write us for any enquiry about any of our products or services.
We will be happy to assist you

Contact
Adress:
Avenida Ciudad de Valencia S/N Parque Comercial Vera Plaza, 04621, Vera-Costa. Almería