We manufacture antiscalants, flocculants, cleaners, coagulants, biocides, corrosion inhibitors, biodispersants and defoamers. We are specialists in the following sectors:
Antiscalant, cleaners, flocculants and biocides. We have letters of approval from the main membrane manufacturers.
We have SUITABLE products for use in drinking water plants. We have UNE and NSF approvals.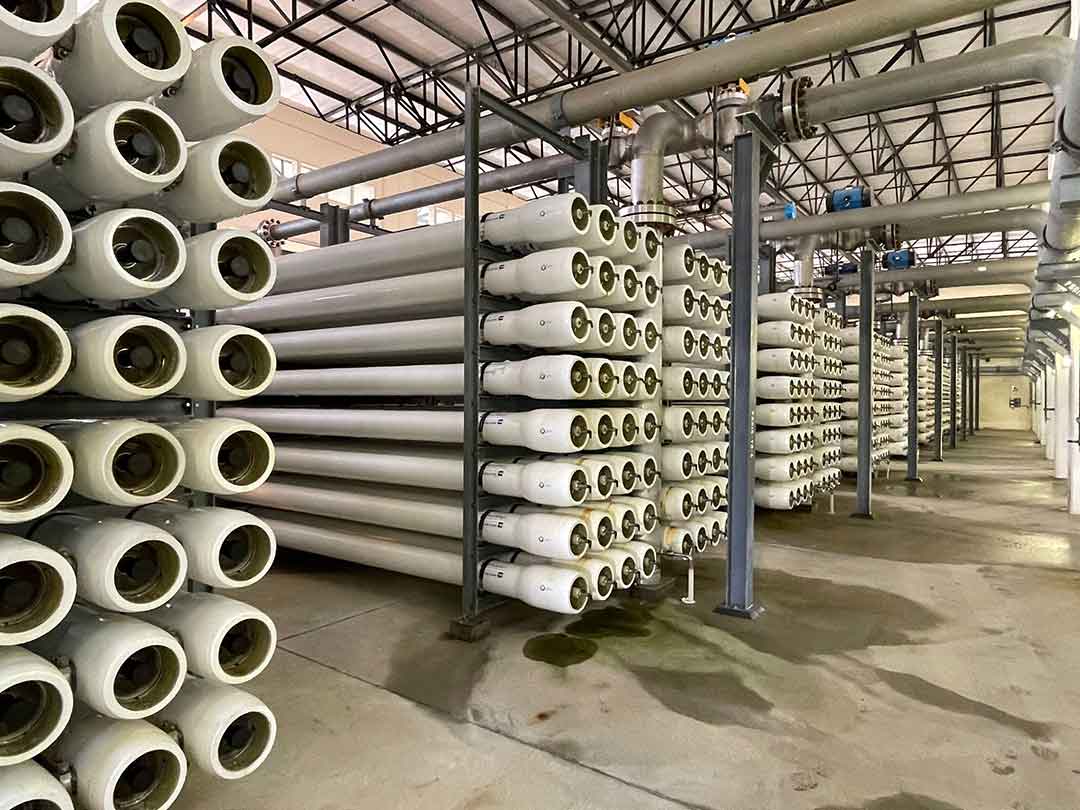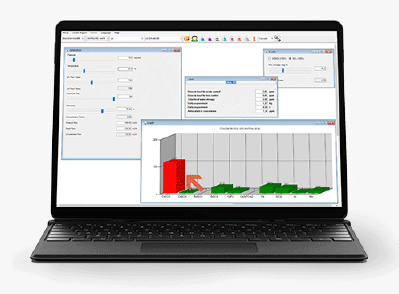 We have our own software to choose the most suitable antiscalant for your installation. Our KleinScale ROI software allows you to:
CALCULATE THE SATURATION INDICES
MINIMUM DOSE OF ANTISCALANT
CALCULATE THE THEORETICAL DOSE OF ACID IN CASE OF ACIDIFICATION
CALCULATE THE FLOW OF THE DOSING PUMP
Available for sea water and brackish water

Available in English and Spanish
Antiscalants, corrosion inhibitors, biodispersants, non-oxidizing biocides and oxidizing biocides
Cooling towers
Evaporative condensers
Corrosion and Scale Inhibitors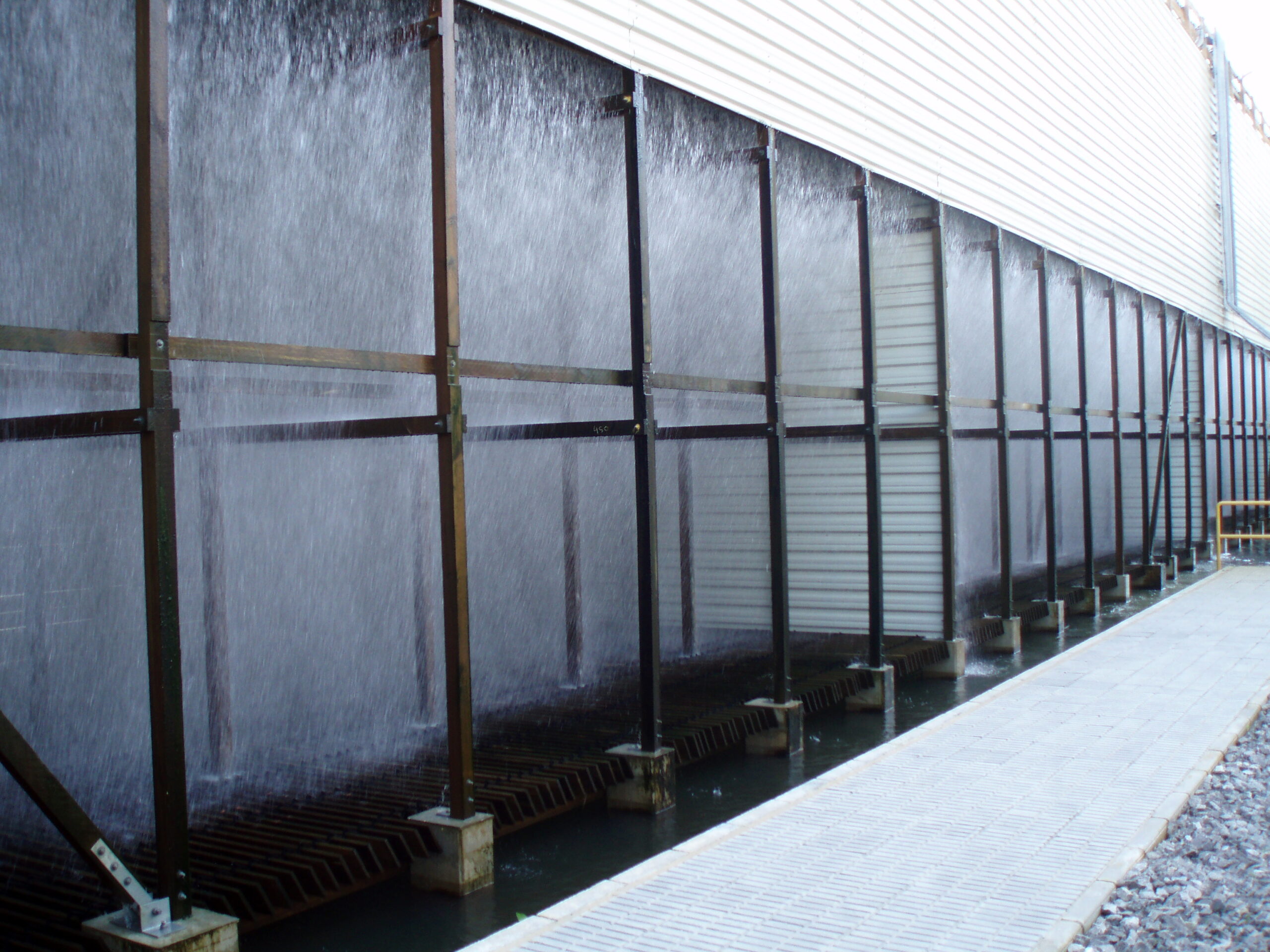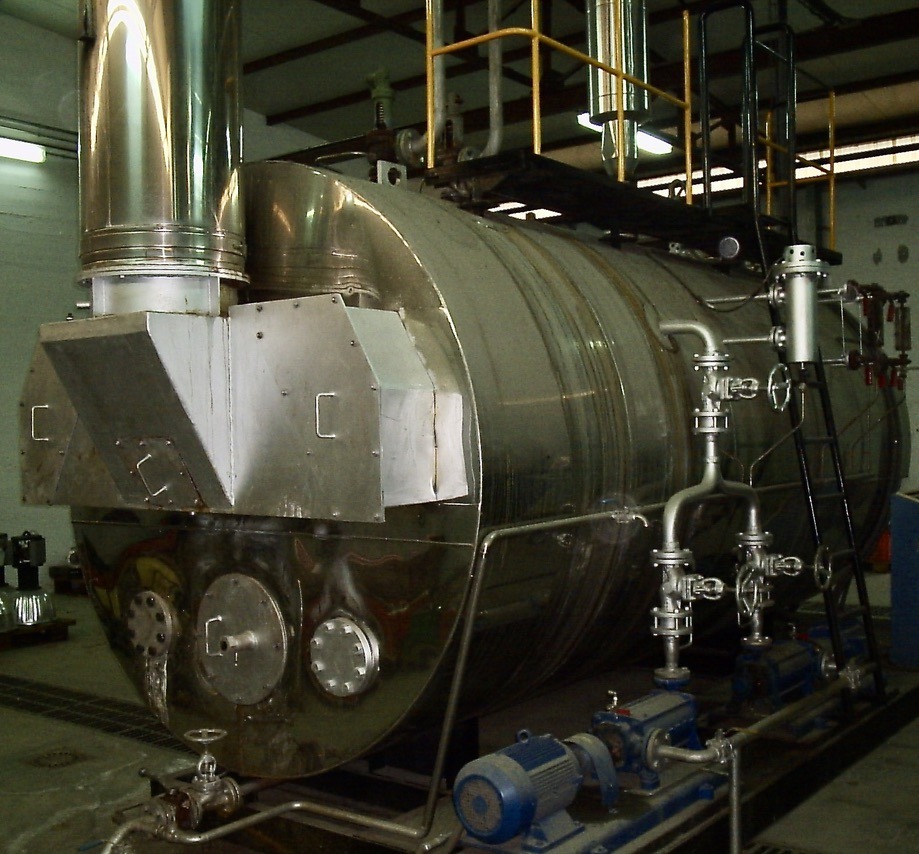 Antiscalants, dispersants, corrosion inhibitors, sequestrants and oxygen scavengers, alkalizing. Products SUITABLE for use in the food industry, complying with the UNE FDA STANDARD 21 CFR 173.310
Steam
Overheated water
Hot water
Defoamers
Flocculants
Coagulants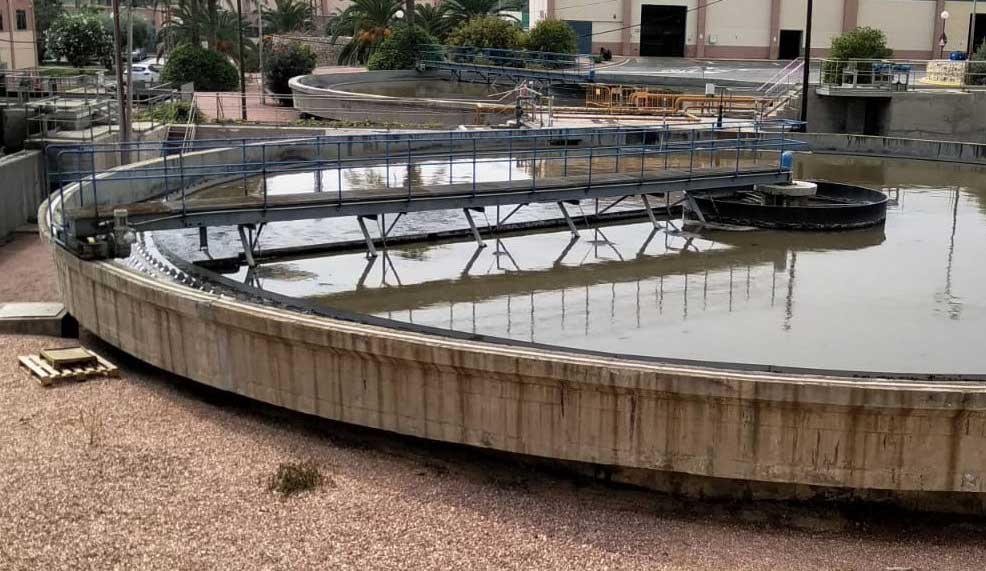 Write us for any enquiry about any of our products or services.
We will be happy to assist you

Contact
Adress:
Avenida Ciudad de Valencia S/N Parque Comercial Vera Plaza, 04621, Vera-Costa. Almería